This sector of NISD deals with all the creative and innovative structural and design requirements for your company. We provide various services based on the theme of 2D and 3D designing as well as printing and publishing. For the structural segment of interior designing, we provide expert designers who visit your premise and the final result comes in the form of conceptual visualization of your requirements. The designing services are dealt with the highest level of efficiency and dedication both through online and offline platforms.
The rates, pricing, quotation and the time duration vary individually for each project based on the project complexities. Individual interactions are necessary parts for each deal. Our aim is to serve the client to their optimal requirements and visions. There is no direct purchase option for our creative services as they seek individual attention and has to cater to the concepts and the needs of each company or the purpose for which the project is meant. Take a look at all the graphic designing services we provide.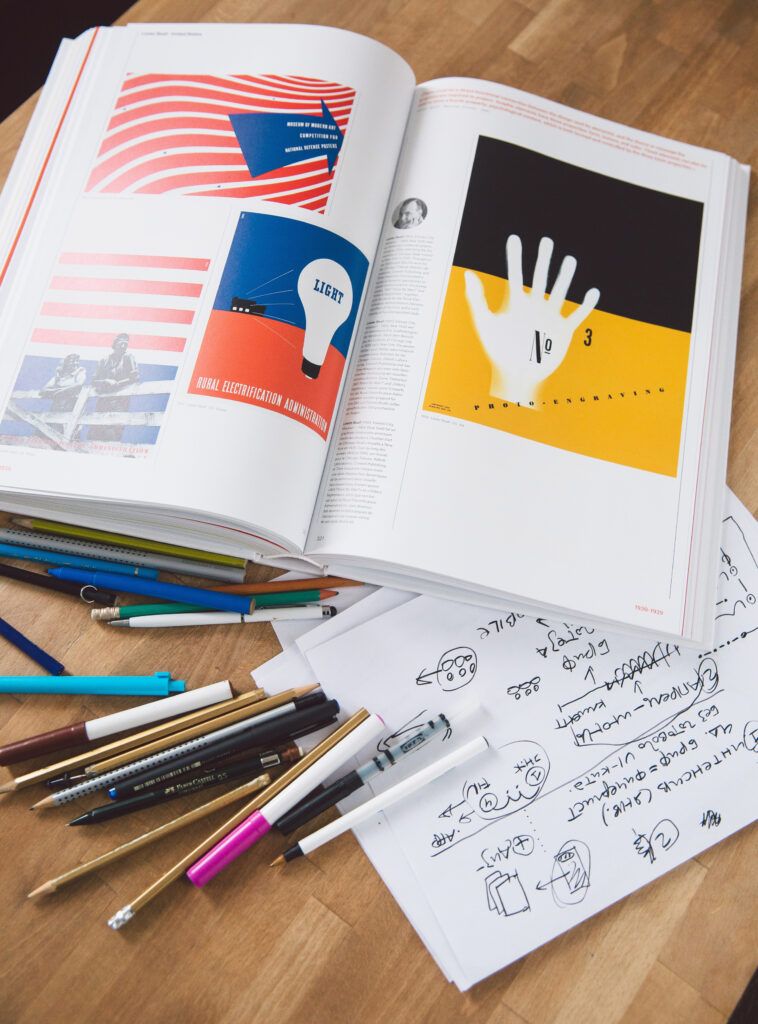 Book Designing
Our book designing services provide the entire visualization and designing for the expected layout of the book cover and the subsequent pages of the same. With NISD, you just need to share your concept and vision – the rest is our responsibility. Starting from the very primary sketch to the intricate designing we cover it all.
Areas We Cover
All types of brochures, prospectus, magazines, editorials & alikes
Design is to be based on soft copy or hard copy by the author or publisher
We also cover printing & delivery on demand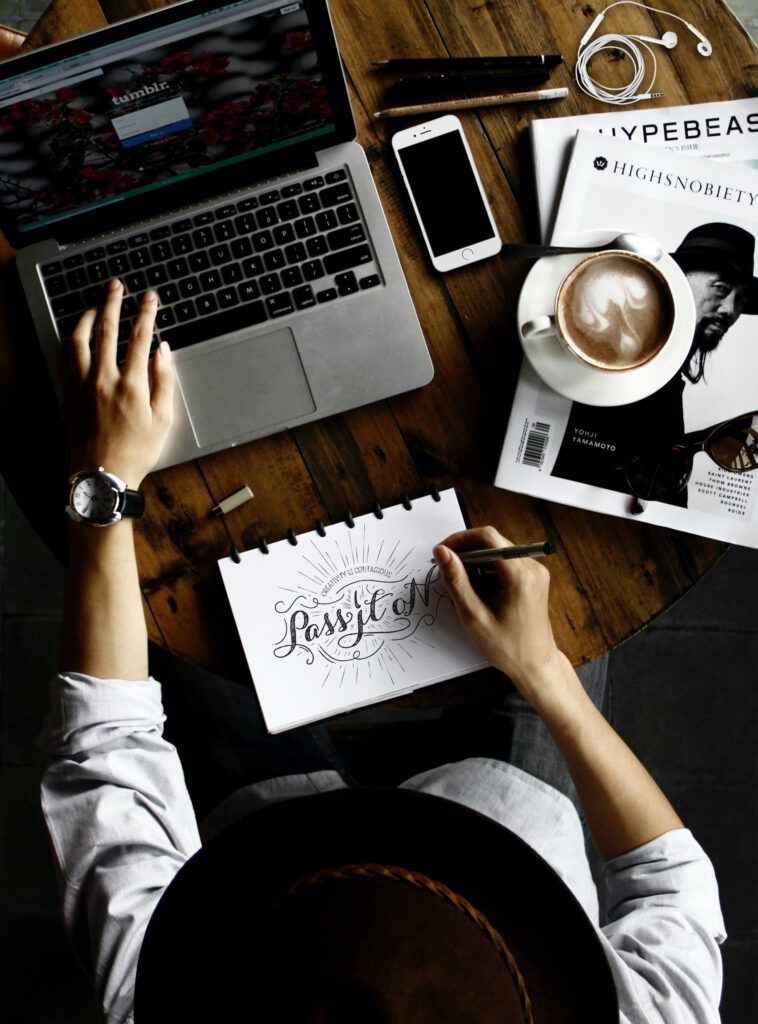 Graphic Designing
Setting up a company or an organization is an immense task. But even after all the required criterias for the same have been met with, there remains a major portion unattended. A company is not only set up with its logistics, but requires a great deal of work for letting people know about it. Here comes our role.
Areas We Cover
Logo design and Brand creation
Flyers, posters and banners [printing if needed]
Promotional creatives for digital platforms
Photo editing and restoration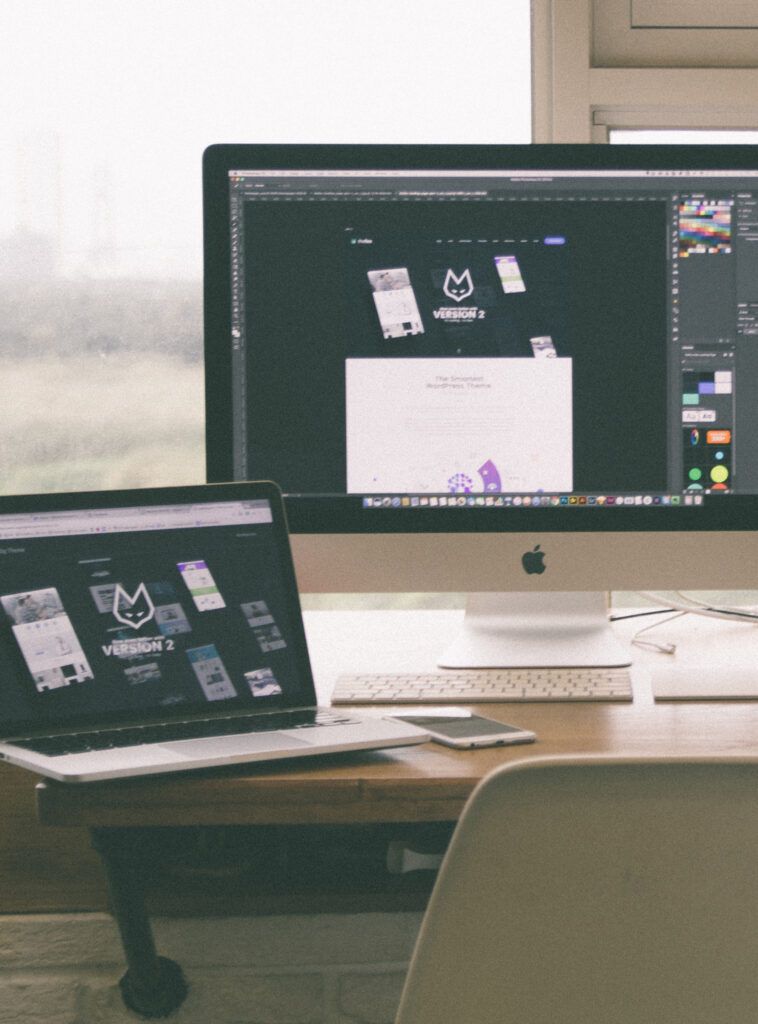 Web Designing
A website is like the first point of contact for an individual with a brand. In today's digital world, it is an utmost necessity to have a website which not only depicts a company's structural formation, services and specialities. It is also how the brand connects back to its clients. Hence, an interactive web design is undeniable.
Areas We Cover
Any form of creative web design
Digital art, illustrations, caricatures, customized images & page design
Promotional creatives for digital platforms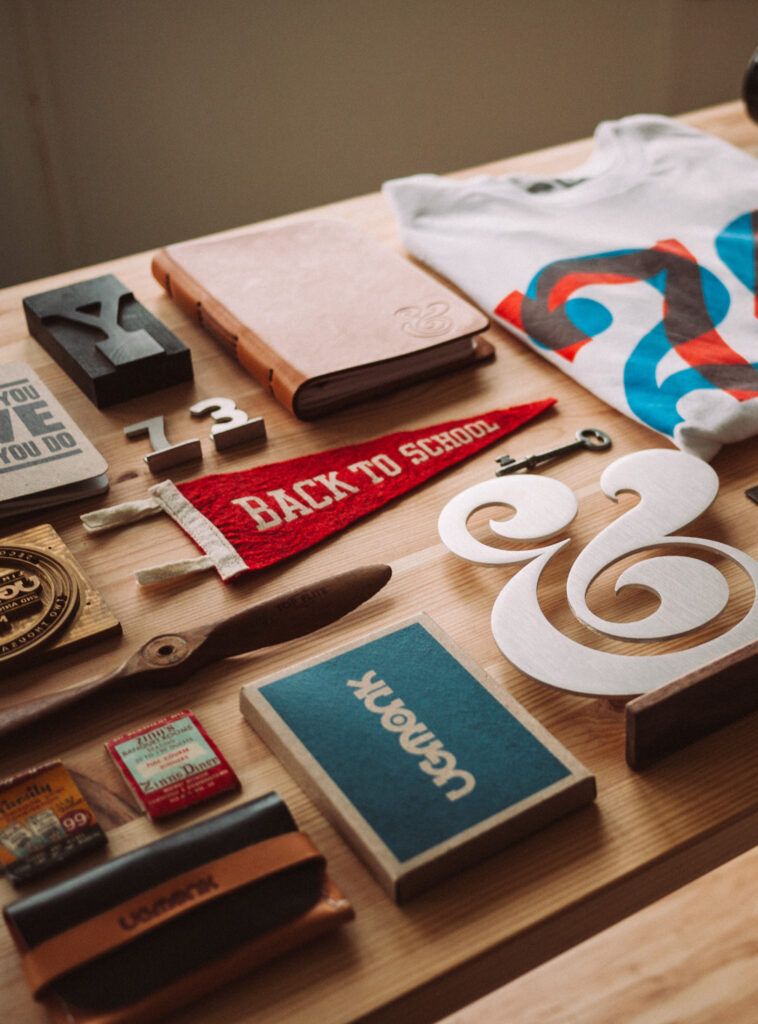 Product Designing
Manufacturing, selling, pricing and revenue are all parts of the life span of any products. Machines can do the productions, while ledgers can track the revenue. But for the look and feel of the product, a creative mind is searched for. Nishtha Institute of Skill Development is where the search ends.
Areas We Cover
Enhancing existing draft designs
Naming and Package design [printing if needed]
Brand identity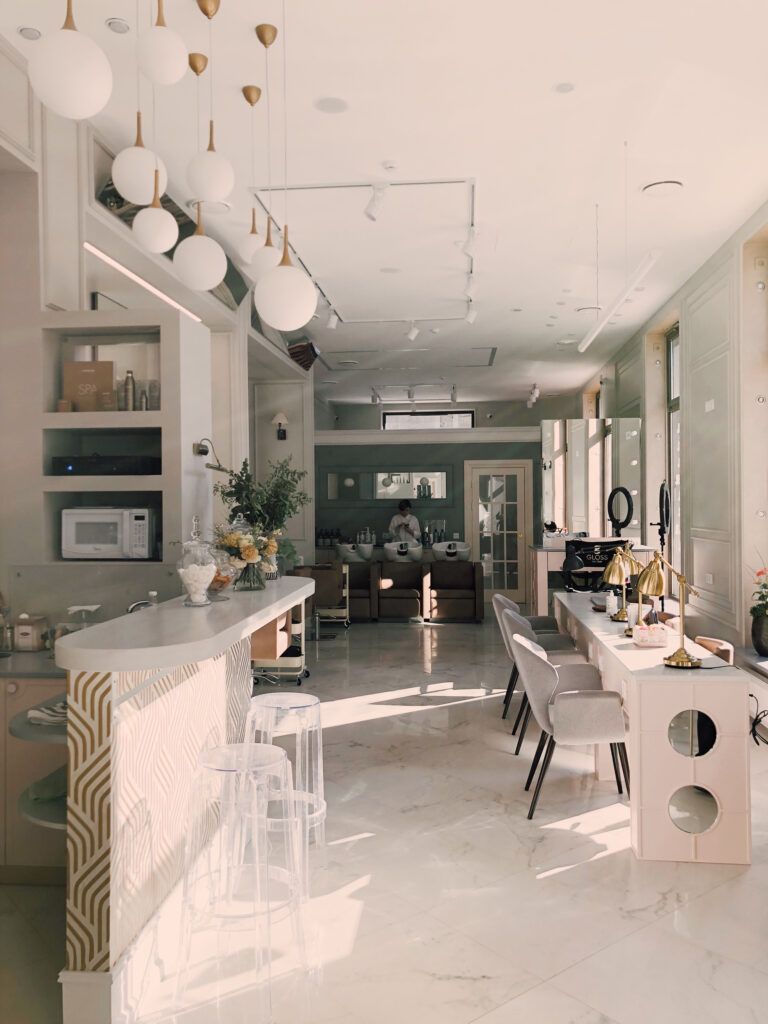 Interior Designing
Construction, building, elevation, constitute the exterior of any house or office. But what makes it a home or a place of innovative thinking is what is inside. Site visit by experts and remodelling can transform the interior as per your visioned outcome. Starting from the largest wall to the tiniest cringe we leave no space untouched.
Areas We Cover
Complete planning and designing of a given premise
Home décor ideas and initiation [resources if needed]
3D Modelling and capacity determination of interiors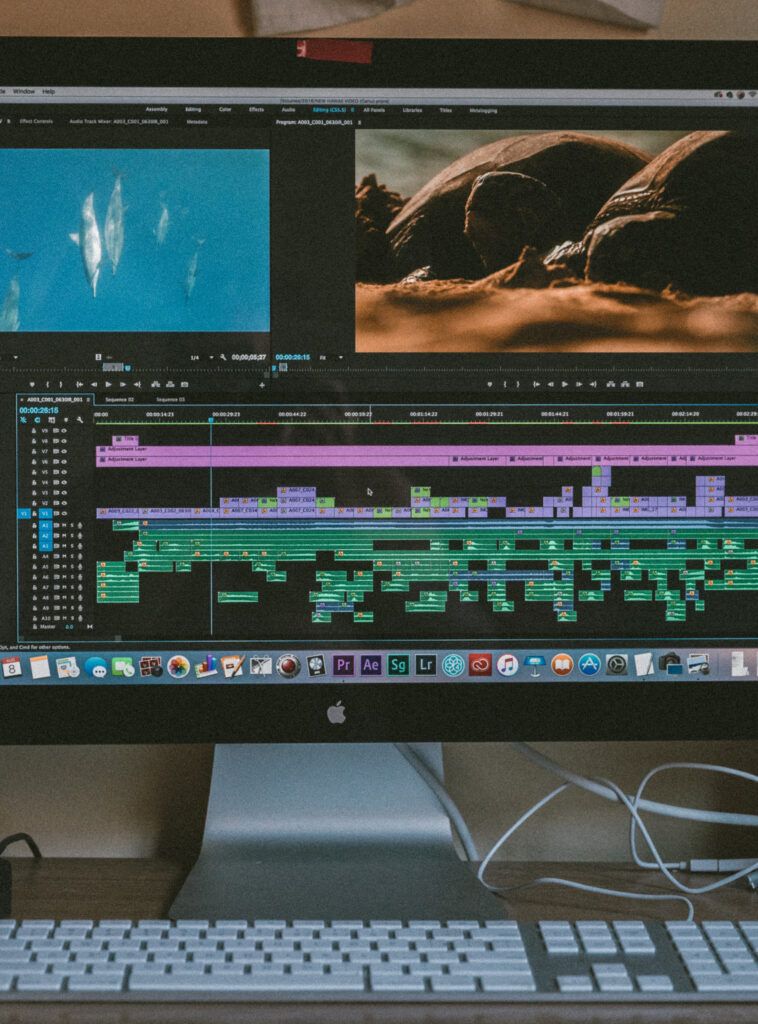 Video Editing
Any shooting is only a raw cut until touched by an editor. A film is the outcome seen by the world, but editing is what makes it possible. Be it a low budget experiment or a tiny clip. Meet our experts, to bring out the movie. Any video, be it an advertisement or a short film, we carve it with utmost precision.
Areas We Cover
Short Film and Wedding Film editing
Trailers and promos for films and websites
Advertisements and commercials