Administrative Desk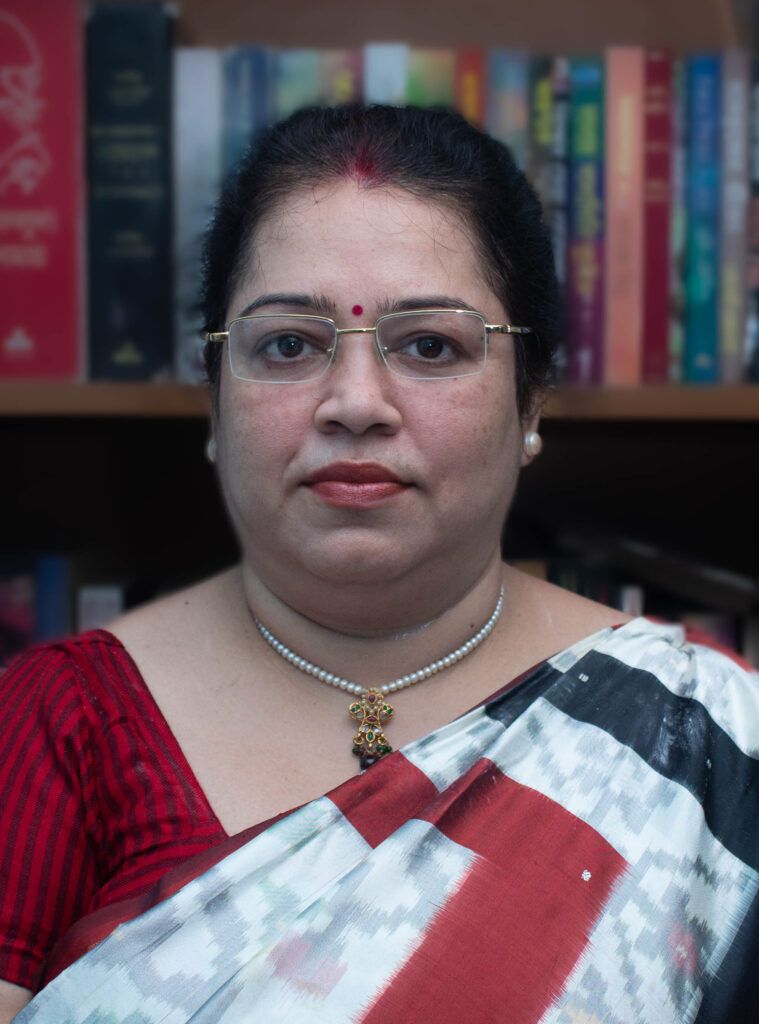 Sujata Mondal
Director
Mrs. Sujata Mondal, one of the Founding members of the Nishtha Institute of Skill Development, has devoted herself towards the betterment of the Students and the development of the Institute. She has meticulously provided her expertise on the Education Sector, inspiring the entire family of NISD, to work towards a collective goal. She has brought multiple reforms within the structure of the Institute, which has led us towards cumulative achievements over the years.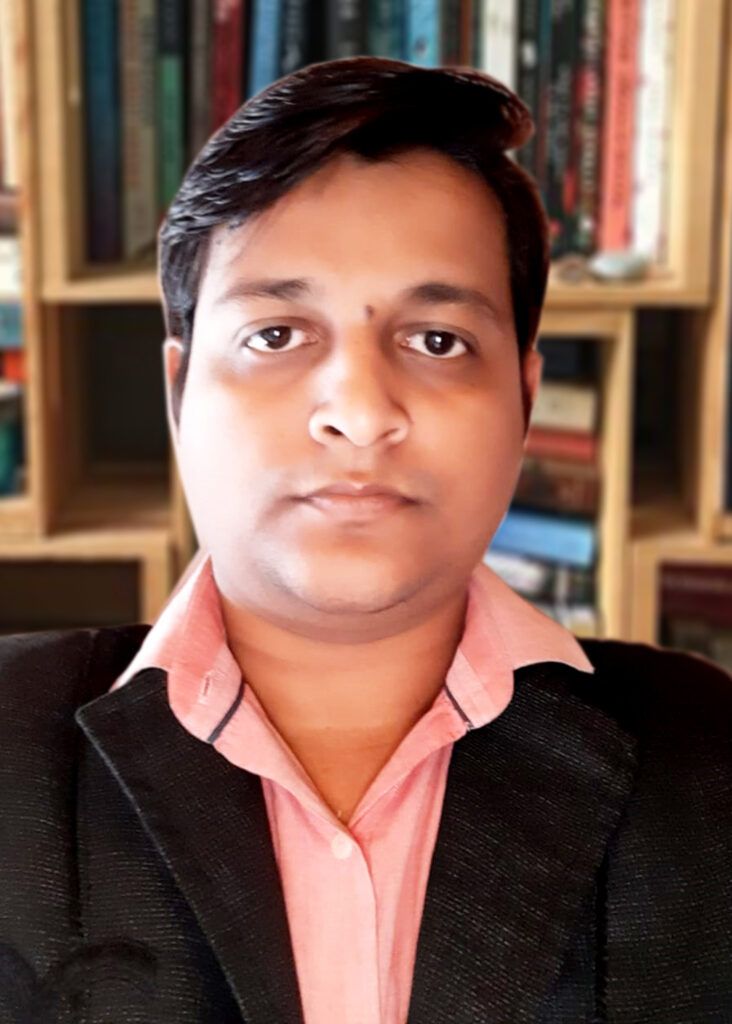 Jhotan Mondal
Head of Operations
Jhotan Mondal, has been associated with Nishtha Institute and its preceding foundations, for about 10 years. He joined as a faculty of Financial Accounting, but gradually through his hard work and efficiency, made his way through the administrative sector of the company. Having a vast experience and major expertise, in the field of accounts and banking, he is one of the most valued assets of the company.
He is in-charge of all the operational and academic proceedings within the institute, along with being a senior faculty of Banking and Finance.
Faculty Room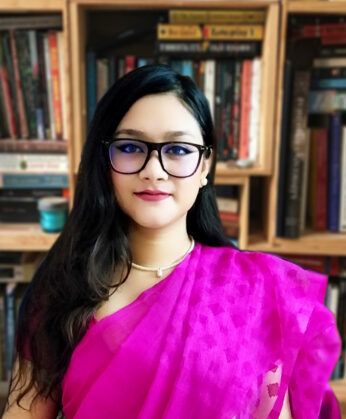 Aheli Kundu
English & Communication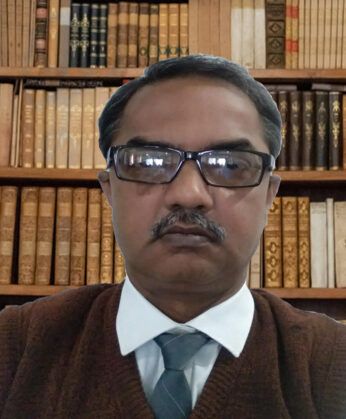 Sandip Ghosh
Computer Programming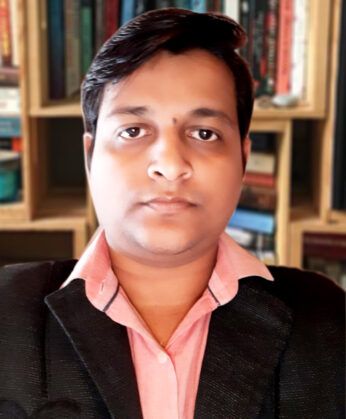 Jhotan Mondal
Banking & Financial Accounting